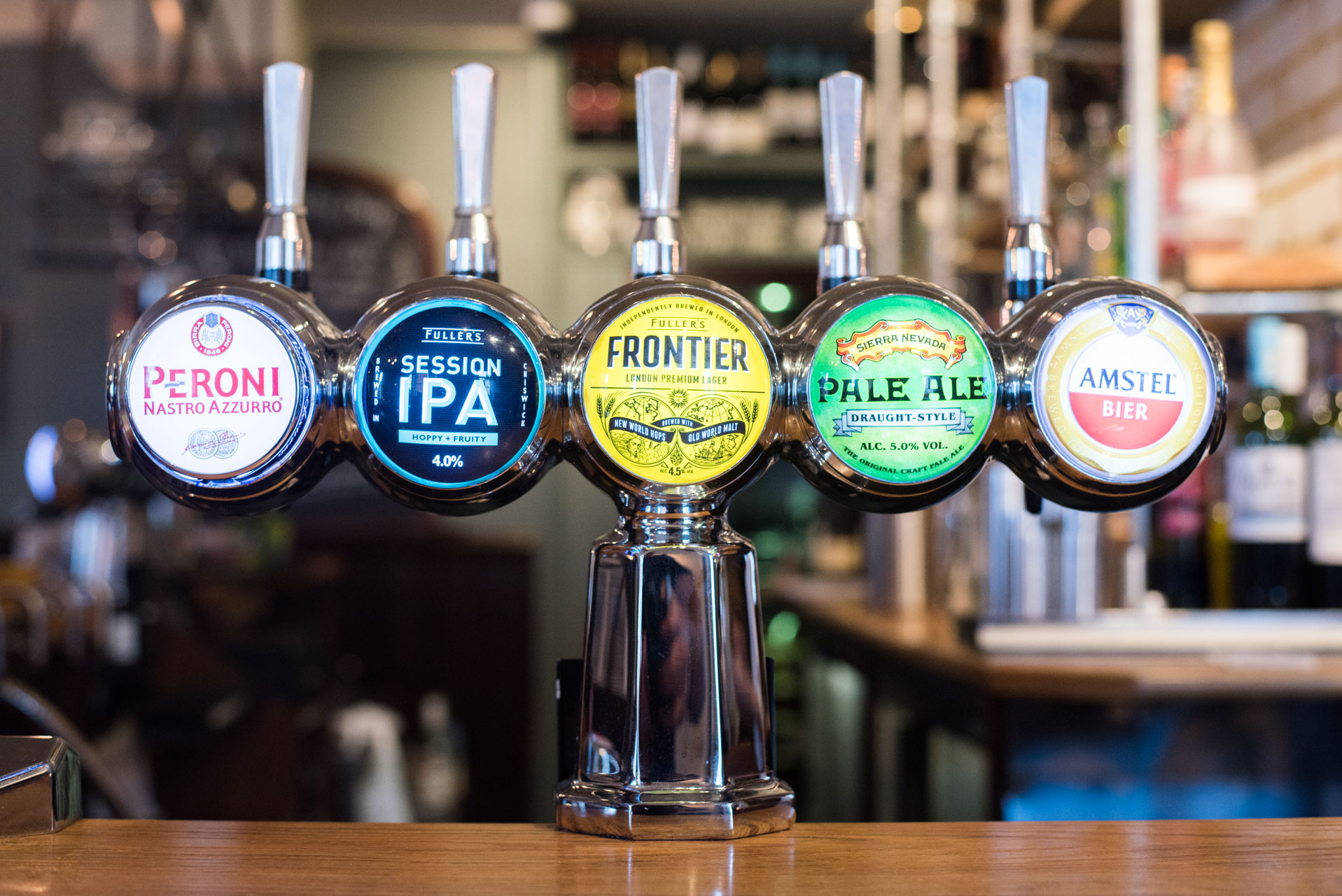 Are you searching for the perfect spot to savour exquisite cocktails in Arundel? Look no further than Swan Arundel, where our expertly crafted artisan cocktails will elevate your spirits. Nestled in the heart of Arundel, we are your premier destination for a delightful bar experience. Explore our offerings and indulge in the finest libations Arundel has to offer.
Discover Our Artisan Cocktails
At Swan Arundel, we take pride in our artisan range of cocktails, meticulously crafted by our talented team. These innovative creations include:
Swan's Aper-fall Spritz: A delightful blend of flavours to welcome the changing seasons.
Woodford Marmalade: A sophisticated concoction featuring Woodford Reserve and zesty marmalade.
Chocolate Orange Espresso Martini: An indulgent treat for chocolate and coffee lovers alike.
Mezcal Margarita: A smoky twist on a classic favorite.
But that's not all. We also offer an array of classic cocktails, including the iconic Pornstar Martini, velvety Espresso Martini, timeless Mojito, ultimate aperitivo Negroni, and elegant Cosmopolitan, among others.
See our full Cocktail Menu here.
Wine Lovers Rejoice
Wine enthusiasts will find their haven at Swan Arundel. Our extensive wine menu spans both new and old-world selections, featuring classics like Merlots and Pinots as well as more extravagant options like Chablis and Beaune Bichot. Don't miss out on our local pride, Bolney Estate English sparkling wine.
Ales and Draft Delights
For those who prefer ales and draft beverages, we have you covered. We proudly serve traditional ales, including London Pride and HSB, with a rotating line-up to keep things exciting. Our draught selection is fresh and thirst-quenching, offering a wide array of lagers, craft beers, and the beloved Cornish sparkling apple cider and Guinness.
Non-Alcoholic Alternatives
If you're in the mood for non-alcoholic options, Swan Arundel is your destination. Explore our growing range of 0% beverages, featuring Guinness 0%, Peroni, Ashai, Heineken 0%, and a selection of 0% gins. Our fabulous range of mocktails is perfect for those seeking a taste of luxury without the alcohol.
Coffee and Tea Connoisseurs
If you're not in the mood for cocktails, why not join us for a cup of tea or coffee? Swan Arundel boasts the finest artisan coffee beans, lovingly ground and brewed in-house. It's the perfect way to relax and savour the ambiance of our welcoming establishment.
Join Us Today
Swan Arundel invites you to embark on a journey of taste and discovery. Whether you're in search of artisan cocktails, classic libations, fine wines, or non-alcoholic options, our bar is the place to be in Arundel. Join us for a memorable experience and elevate your spirits today.
Don't miss out on the Arundel cocktail scene; make Swan Arundel your destination of choice. Visit us to explore our full menu and plan your visit. Cheers to unforgettable moments at The Swan Arundel, Arundel's hidden gem!
Opening Times
| Day | Opening Time | Second opening Time |
| --- | --- | --- |
| Monday | | 07:30 - 23:00 |
| Tuesday | | 07:30 - 23:00 |
| Wednesday | | 07:30 - 23:00 |
| Thursday | | 07:30 - 23:00 |
| Friday | | 07:30 - 23:00 |
| Saturday | | 08:00 - 23:00 |
| Sunday | | 08:00 - 22:30 |
Food Times
Day
Opening Time
Second opening Time
Monday
07:30 - 10:00
12:00 - 15:00
18:00 - 21:00
Tuesday
07:30 - 10:00
12:00 - 15:00
18:00 - 21:00
Wednesday
07:30 - 10:00
12:00 - 15:00
18:00 - 21:00
Thursday
07:30 - 10:00
12:00 - 15:00
18:00 - 21:00
Friday
07:30 - 10:00
12:00 - 21:30
Saturday
08:00 - 10:00
12:00 - 21:30
Sunday
08:00 - 10:00
12:00 - 20:00